Dallas-Fort Worth's Leading Brick, Rock & Stonework Contractor
---
No matter the job, McFall Masonry and Construction can get it done. We have experience in every outdoor home improvement project, including brick, rock, and stonework. Our team of experts will help you decide which material suits your outdoor space best before starting your dream project. You'll be with us every step of the way as we provide personalized improvements for your home.
We can perform a variety of brick, rock, and stonework projects, including:
Flagstone Patios
Brick Walls
Paved Driveways
Hardscapes
Planters
Mailboxes
Entryways
Flat Work
Retaining Walls
Tree Wells
Stone Borders
Outdoor Bars
Pavers
Outdoor Fire Pits
Pool Coping
Brick Fences
Water Fountains
Pavestone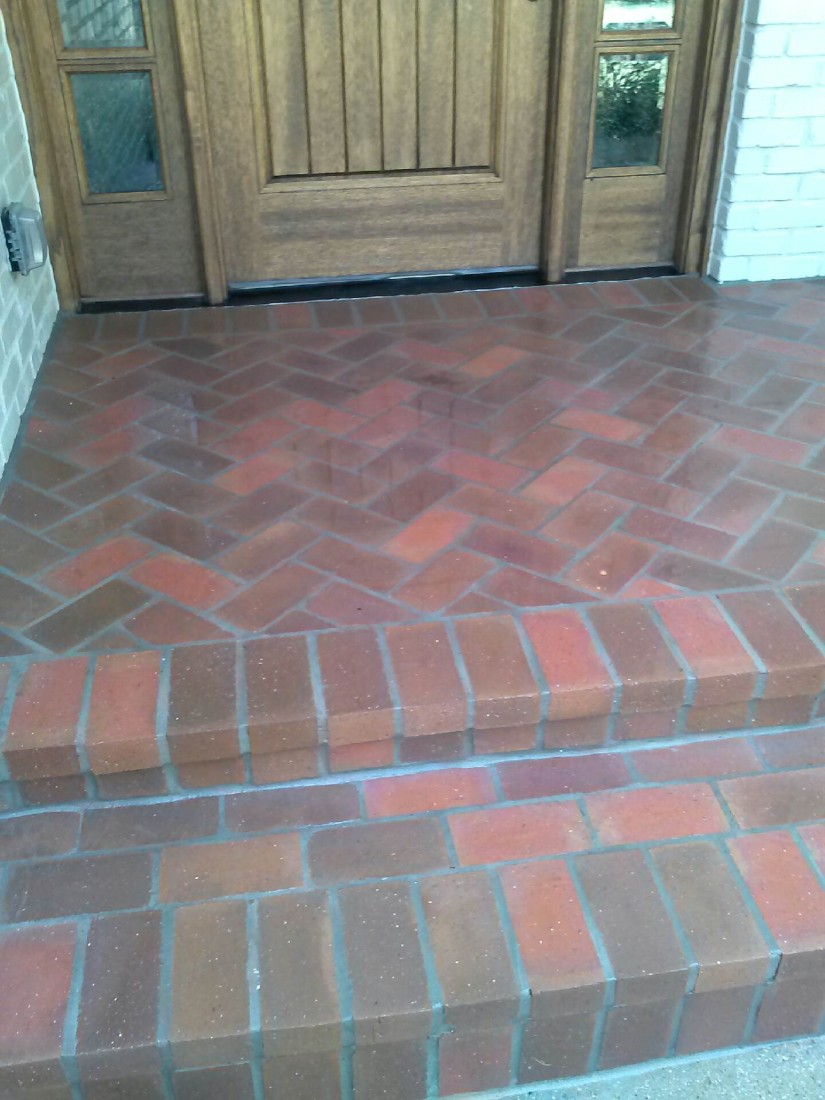 We Offer Free Consultations
---
Call us today to schedule your free consultation on your brick, stone, or rock project.
Call Now!
Benefits Of Choosing Stone
---
Stone masonry provides beauty, permanence, and timeless style. There are many different types of natural and overlay stone: limestone, granite, sandstone, slate, flagstone, split-fieldstone, veneer stone, cobblestone, and manufactured stone. For years architects have used stone to improve their designs and increase the overall beauty of a custom home or building.
Here's a nice fact: stonework benefits the environment and your pocketbook! Natural stone construction is usually less expensive than wood or decking materials and will last twice as long.