Building New Outdoor Fireplaces for DFW, TX Since 1979
Build your dream home with an indoor home remodel.
An indoor home remodel increases your home's value and provides you with a more comfortable living space. A new fireplace that is functional and aesthetically pleasing can make an entire room, especially when surrounded by matching stone tile. Our team will help you decide what material is best for your home. Then we'll get to work and make sure that you're satisfied every step of the way.
At McFall Masonry, we treat each indoor and outdoor home improvement project as if we were working on our own home. The fireplace (or "hearth") has been the center of our family homes for generations. The same is true today, which is why a new fireplace or indoor stonework structure can add such warmth and delight to any home, new or old. At McFall Masonry, we never get enough of watching faces light up at the sight of new fireplaces, but we don't stop there. We can handle any home improvement project, big or small, so call us today for a free consultation!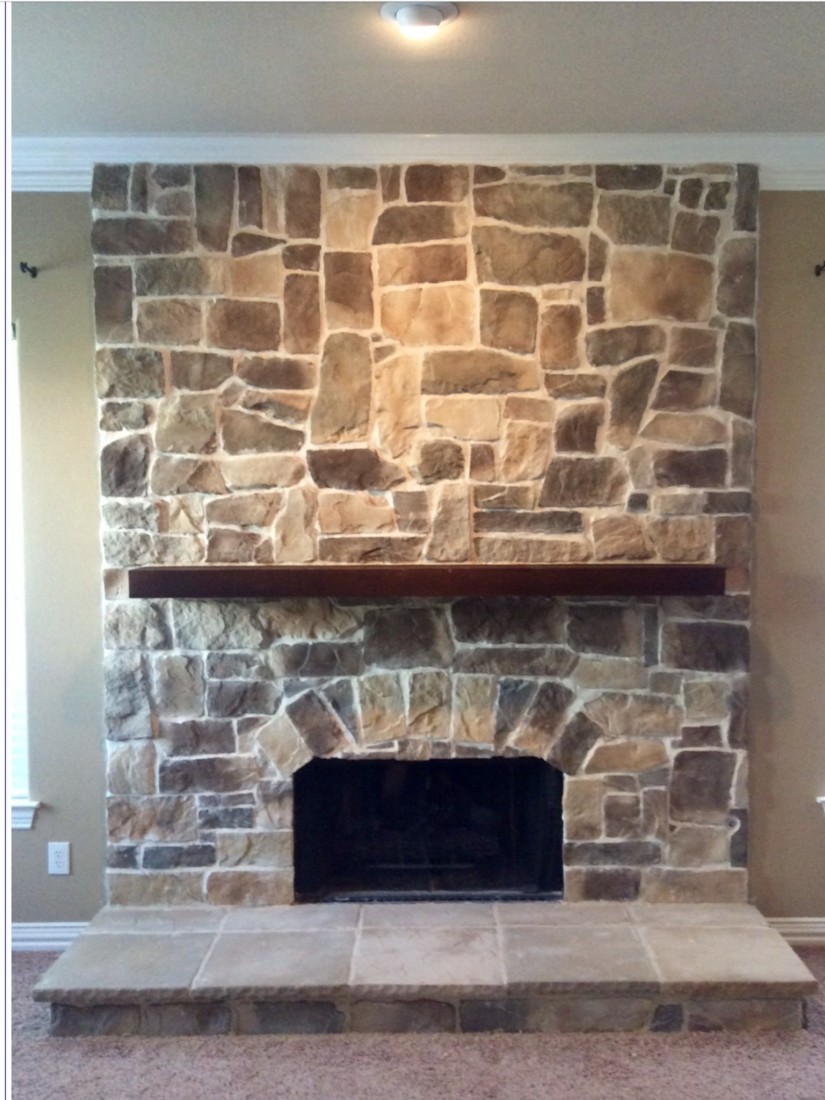 We Offer Free Consultations
---
Let's make your home warm and inviting. Call us now for your free consultation.
Learn more
Using Concrete & Stonework for Indoor Home Improvements
---
Concrete and stonework are great for a variety of other home improvement projects. Leading the charge in the concrete craze are concrete countertops. They're becoming exceptionally popular thanks to their versatility and affordability. Concrete is also great for fireplace surrounds, furniture, and sinks.
Concrete flooring has become incredibly popular for its durability, polish, and beauty. McFall Masonry & Construction offers stamped concrete, slate, stain, overlays, Spanish tiles, and Arizona flagstone. Our full list of concrete options is available on our concrete services page.